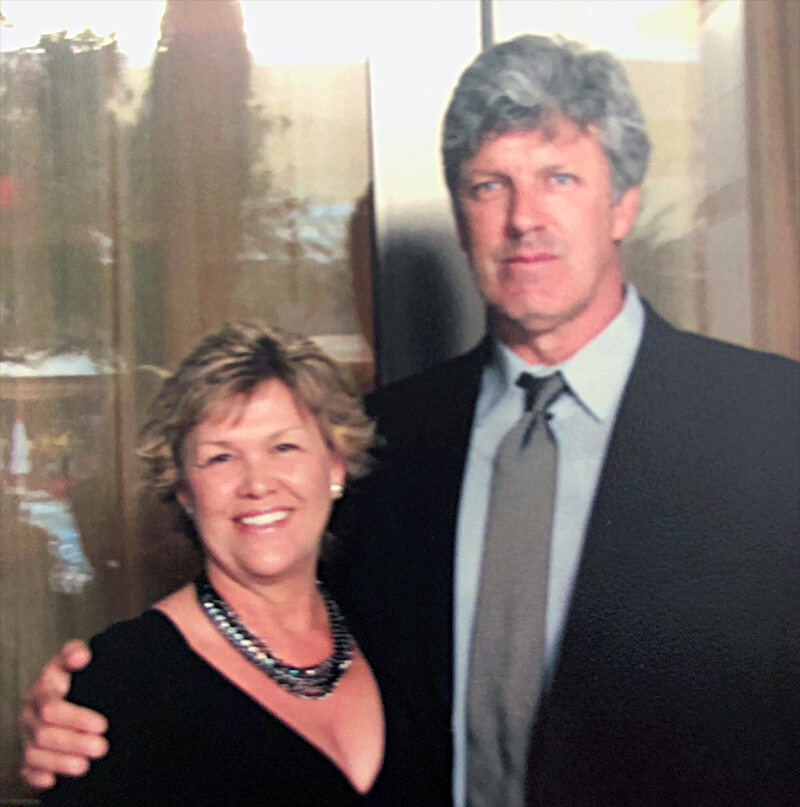 Robert R. Scully, a plumbing and mechanical inspector from Phoenix, Arizona, and a member of AFSCME Local 2960, had inspected hundreds of buildings in his career. After examining a building on a 109-degree day, Robert died on the job from a heart attack on July 13, 2010. He was survived by his wife and five children.
Scully's death robbed his family of not only a father and husband but also of his employer-provided health insurance, which they relied upon.
Nearly a decade later, Scully's survivors will have the insurance they need because of a contract negotiated recently by Local 2960.
"You have no idea what this means for my family. When Robert died, so did our stability. He was our breadwinner since I was a stay-at-home mom," said his wife, Amy Scully. "Two of my children have asthma, and another is a Type 1 diabetic. His insulin costs over $1,000 per month. Once he slipped into a diabetic coma when we couldn't afford it. No family should have to go through what we've gone through."
"The City of Phoenix did not want to provide me with the death-in-the-line-of-duty benefits but AFSCME helped me fight the city and I did receive them," Mrs. Scully added.
Local 2960 specifically pushed for the agreement to retroactively cover the Scully family. In addition to survivor benefits for families, this hard-won contract also secured a 3% wage increase over two years for Local 2960 members for the first time in nearly a decade.
The new contract, finalized recently, also increases weekend differential compensation, includes a deferred compensation plan to supplement retirement, and contains an extra personal day for all members. It also creates the first civilian honor guard to commemorate fallen members.
"For me, this contract is a sort of payback. My father worked for the New York Fire Department and received second- and third-degree burns over half his body while saving civilians from a car fire when I was a child. After (he was) disabled for life, my family didn't have health insurance. It took my father's union getting involved to get us covered," said Frank Piccioli, Local 2960 president. "For me, my union (AFSCME) is a family and family takes care of one another. It's the right thing to do."